Garth works across, Film, Television & Commercials as an Art Director , Production Designer and Photographer.
Garth began his professional career working as a Marketing Assistant for various organisations. Whilst travelling overseas his passion for photography and moving image was sparked, upon returning to Australia. Garth completed his BA in Media & Communication (Honors) at Deakin University.
With his passion for content creation, he seamlessly moves between the roles of Art Direction, Production Designer & Photographer as he brings that sharp eye for detail, transforming ideas & words into colourful landscapes, he is an asset to be part of your team and project.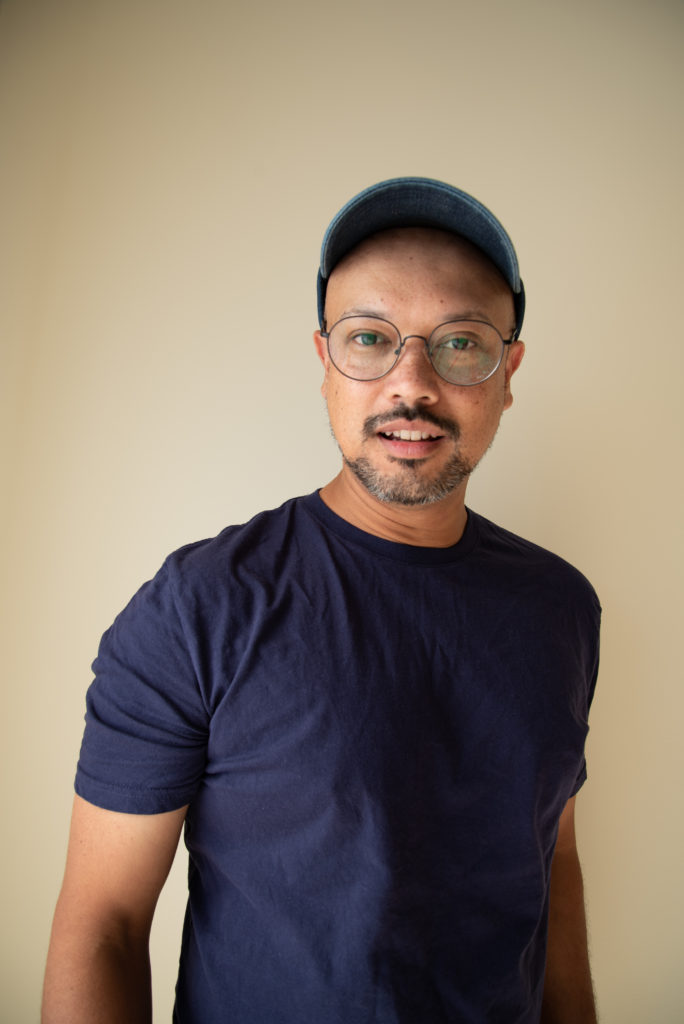 "life begins in the blurry bits…"